Night Rush Documentation & Verification Requirements
Last update
August 15th, 2022
Welcome Bonus
100% up to C$166
Main info
Languages
English, Finnish, German, Norwegian, French, Polish, Hungarian
Withdrawal Limit
CAD $5,000 per week, CAD $15,000 per month
100% up to C$166
Screenshots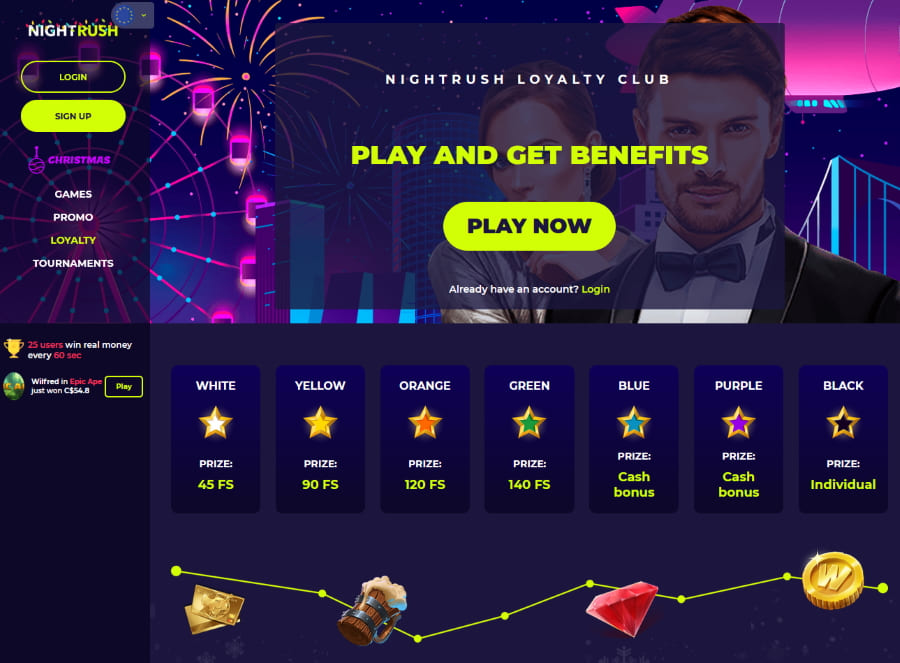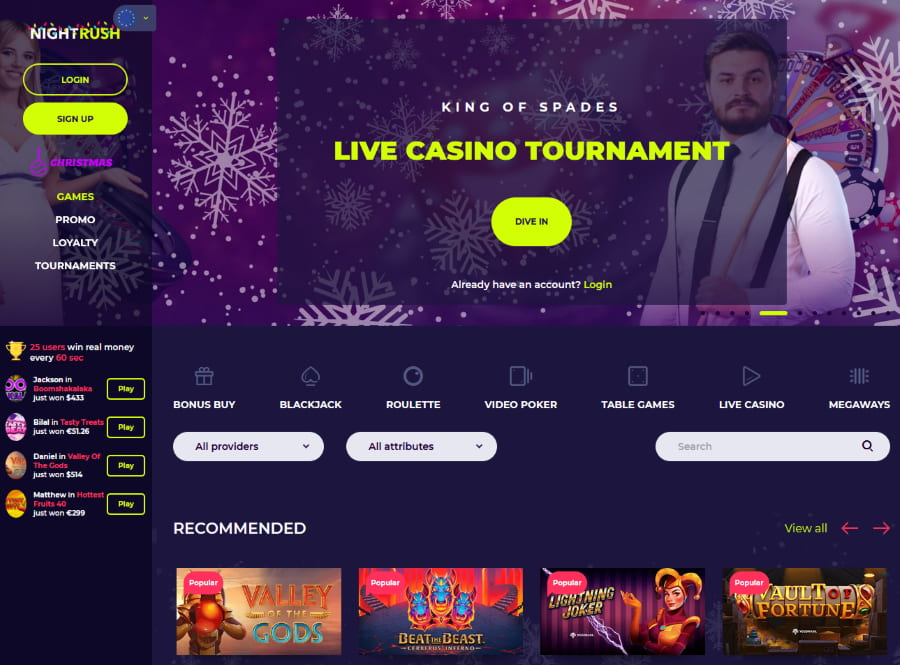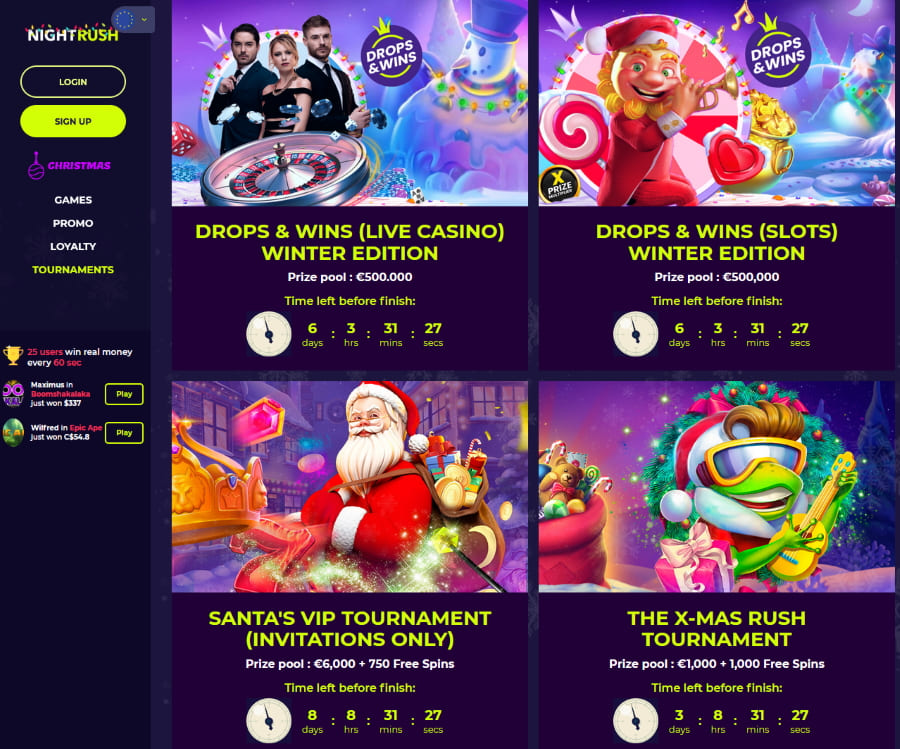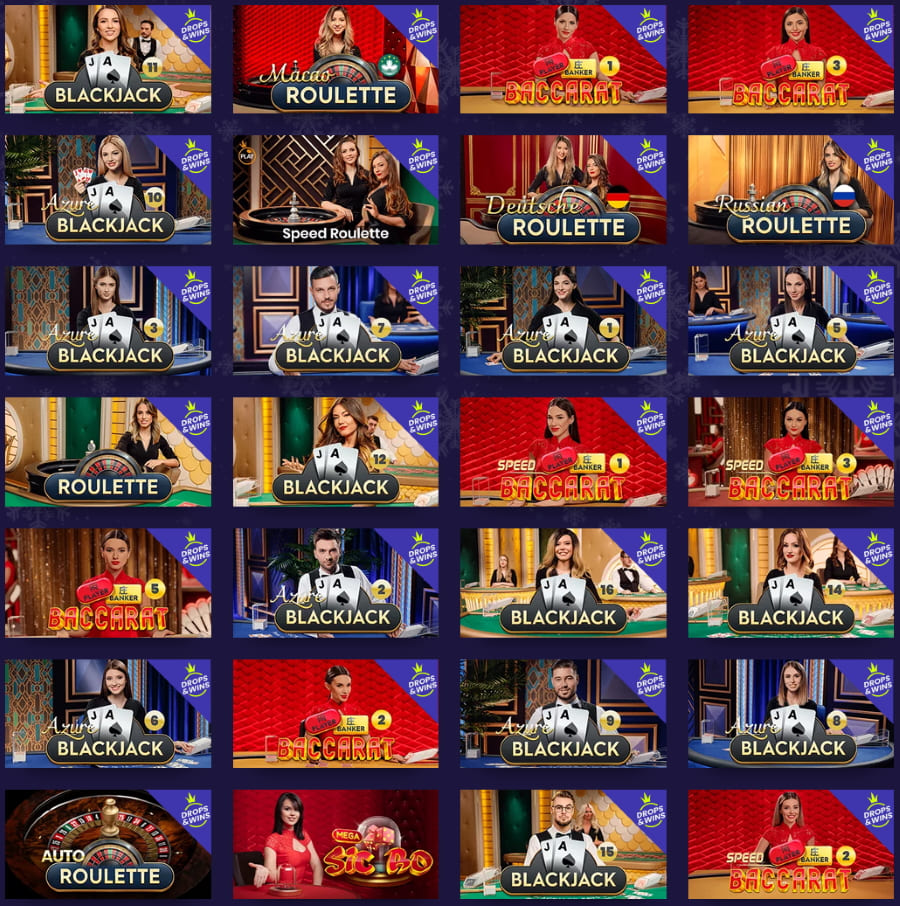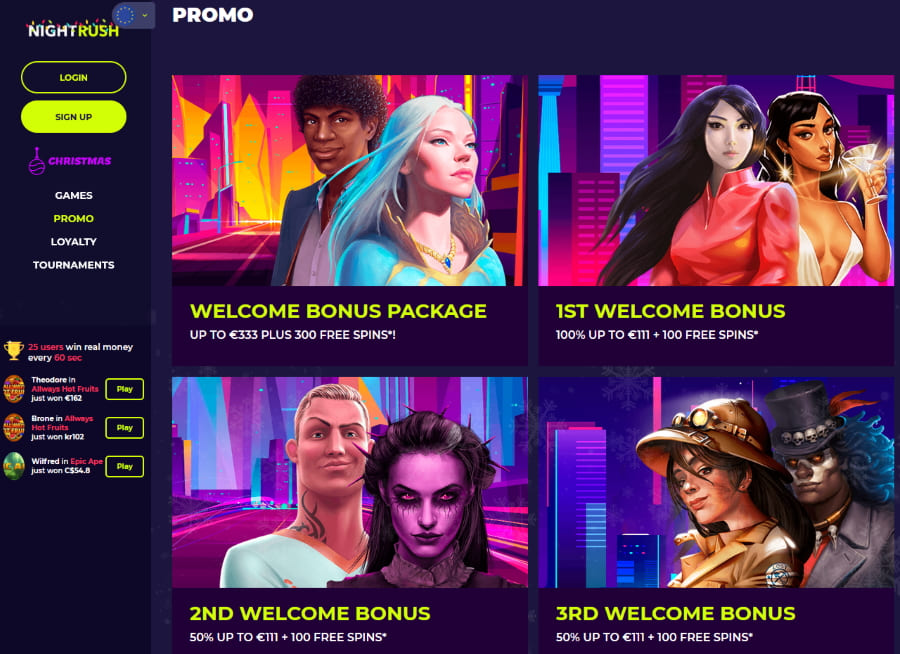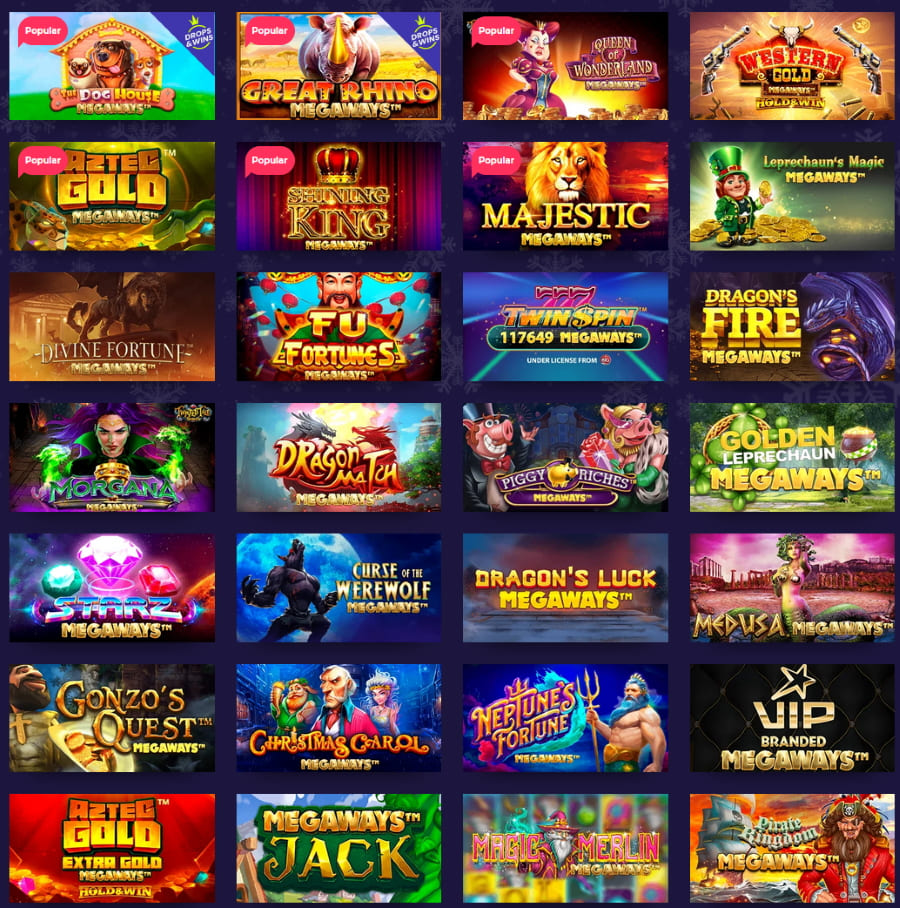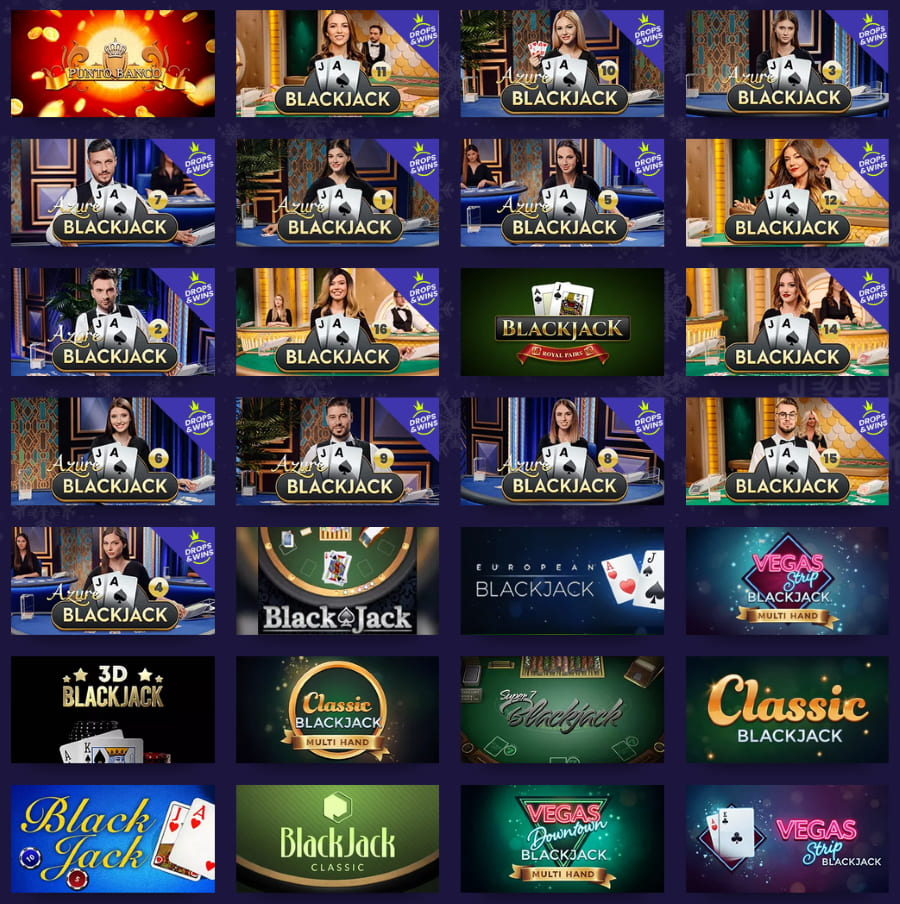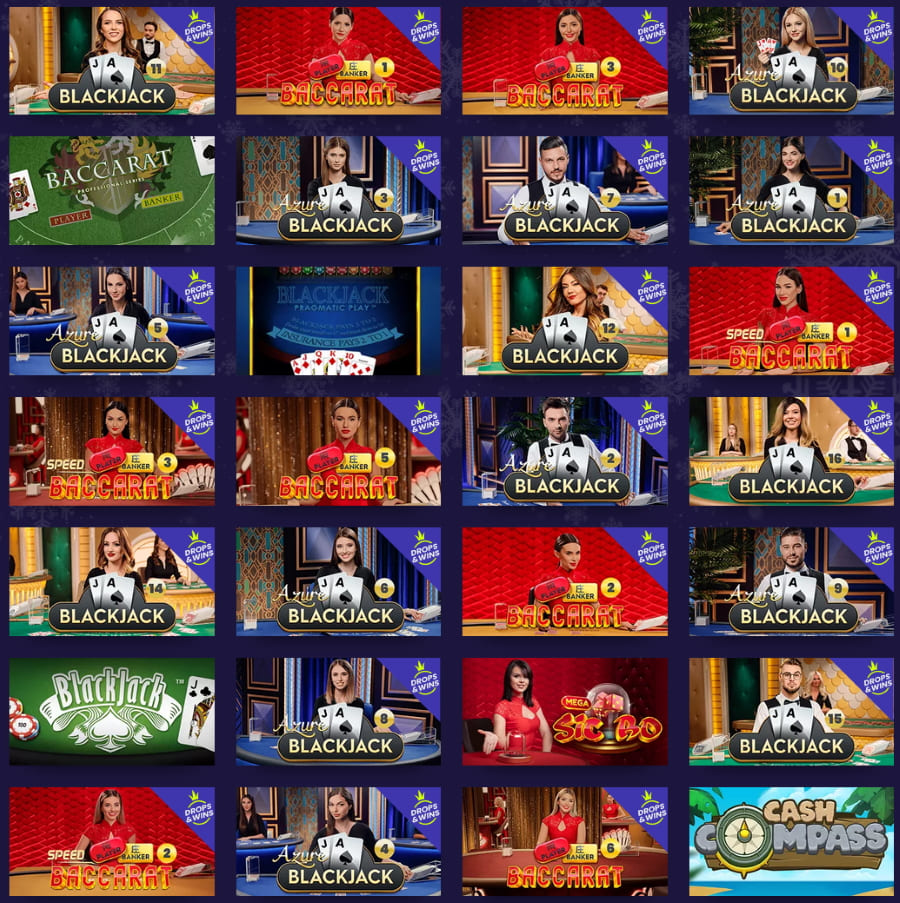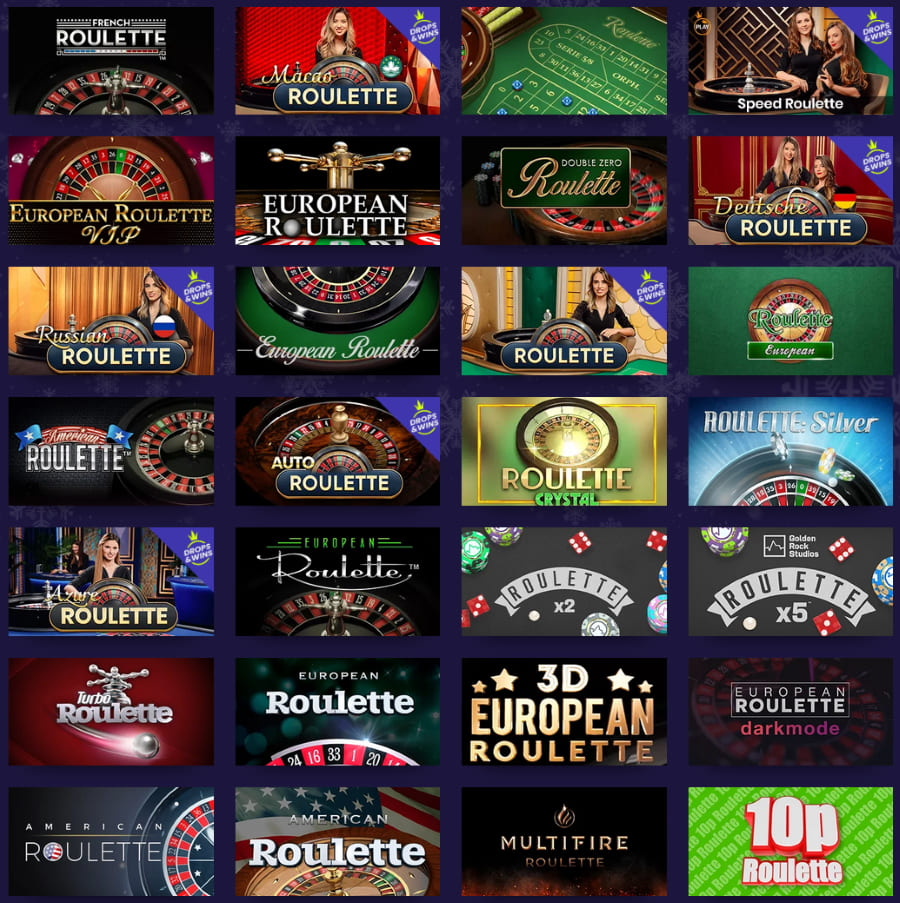 Night Rush Casino is a hugely popular online casino. The site has grown in popularity in Canada as well as several other countries around the world in recent years. When gambling online, the first thing a lot of Canadians want to know about is the safety and security of an online casino. The NightRush verification and the Nightrush documentation requirements are both in place to ensure that customers in Canada are safe at the casino.
For Canadians playing at Night Rush Casino, this means that they can rest easy that no-one else is trying to steal their information and it is a guarantee from the casino that they always take appropriate steps in order to check people's identity. This significantly reduces the chances of someone attempting to use your information or your bank details.
Getting verified with Night Rush casino is a nice and straightforward process, let's take a look at the Nightrush Verification proccess and all how to open an account with NightRush Casino.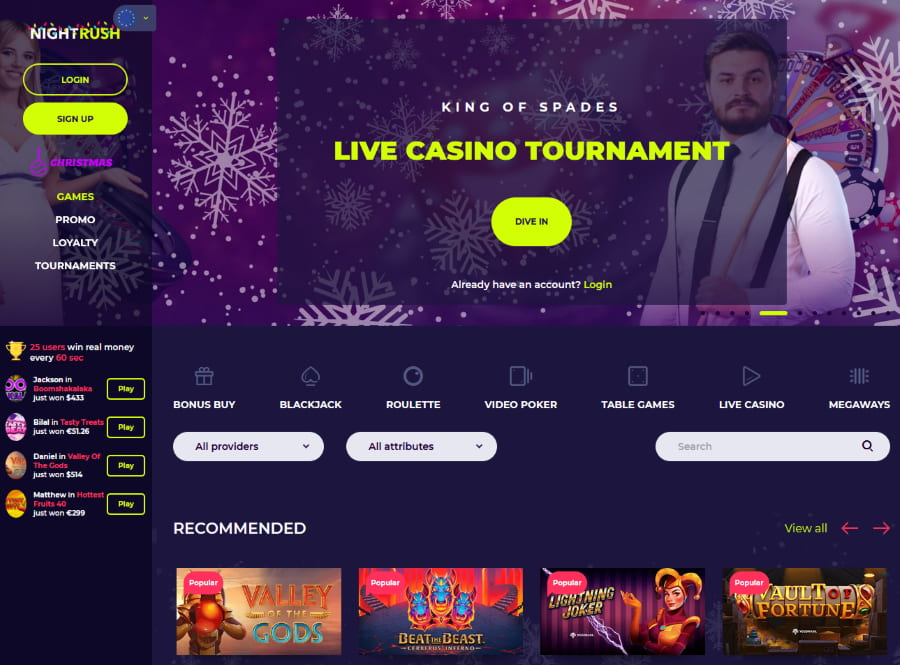 What Night Rush Documentation do I need to open a Casino account?
If you want to play on Night Rush Casino's huge range of online slots and games, then the first thing you will need to do is to register an account on the site.
This is a nice and straightforward process. The first thing you will need to do to open an account and get verified is to head on over to NightRush Casino's homepage. Then, you need to click on the bright yellow create account button that you will find in the top right-hand corner of the page.
These are the steps to opening an account with Night Rush online casino and the things you will need to do to verify your account with the casino.
Create username and password – At the first stage, you will need to enter a username and password. You're free to choose whichever username you please, but your password must have a lowercase letter, an uppercase letter, and a special character. At this stage, you will also need to enter an active e-maila ddress and phone number.

Date of birth- You will be then asked to confirm and verify your date of birth with Night Rush casino and confirm your gender. You will not be asked for proof of age at this point.

Residential Status – The next stage is to set your residential status with Nightrush Casino. Here, you will have to enter your information about where you live. Only residents from Austria, Canada, Germany, Iceland, Luxembourgh, Malta, New Zealand and Norway can sign up with Night Rush Casino. You may be asked later for Nightrush documentation in order to verify your identity. You will have to tick a box at this stage to verify you are not lying about your info, and also whether you want to sign up to their mailing list.

Setting limits – Before you finish the sign-up process, you will be asked to set your daily/weekly limits. This is to promote responsible gambling at Nightrush Casino.

Activate and verify account: Finally, you will then need to get an access code from your inbox in order to activate and verify your Night Rush account to play.
Once you have entered that information, you can make your first deposit at Night Rush and begin playing. At this stage, you may also try to claim any welcome bonuses that the site has on offer, so be sure to check if there are any bonus codes available before doing so.
What NightRush documentation do I need to verify my account?

To initially open your account with NightRush Casino, you will need to just enter some basic information and verify your account using a code which is sent to your E-mail inbox.
Sometimes, however, the casino may require you to further verify your account information and residency status. With NightRush Casino will need to provide samples of certain documentation to do this. The first piece of NightRush documentation you are likely to be asked to provide to verify is some sort of government-approved identification to verify your identity. This can be a driving license, a Canada residency card or a passport. You will need to send a scanned copy or a photo of these. You are only required to send one of these forms of identification.
To prove your residency status in Canada, Canadians will normally be required to submit a copy of a bank statement or a utility bill to the casino to get verified. This will have to have been dated within the last 28 days and has to clearly state your name and address at the top. While this may seem a little invasive on the part of Night Rush Casino, the purpose is to make sure no-one is claiming your identity and also to verify you are not breaking any geographical restrictions that the online casino may have in place
How do I get Nightrush Verification?

The verification process itself is nice and easy. A member of the verification team from Canada will reach out to you and request one of the previously mentioned pieces of Night Rush documentation for Night Rush verification. You will then need to scan or take a clear photo of one of these documents and send it over.
The Night Rush casino account will then normally be verified within 24 hours, though, a lot of the time, it happens much faster than this.
Nightrush Verification FAQ
✍️What is Nightrush casino?

Night Rush Casino is a hugely popular online casino that was originally founded in 2017. The site has gone on to become immensely popular and has attracted players from all over the world including Canada. The website boasts a huge catalogue of online slots and games and is licensed and regulated in both Malta and Sweden. It is a safe and secure casino that encourages verification.
✍️ Why do I need to verify my Night Rush Casino account?

While some people find the idea of having to send private information to an online casino company to be a little invasive, the NightRush verification process is required largely for your own safety. The verification process is designed to ensure that your identity has not been stolen and to verify that you are the age you are claiming as to not break the law in Canada. Following these stages also ensures that a casino can continue to hold its gambling license This process also allows the casinos to spot if anybody is attempting to steal your identity or your bank details in order to claim offers or steal money. In this case, a casino will spot this straight away and will be able to notify their customers.
✍️ When do I need to verify my account?

When you create an account at Night Rush Casino, you may be prompted to verify your account information at this stage. You will definitely need to verify your e-mail address by clicking on a link that will be sent to your inbox. If you are not initially asked to verify your information when you first sign up with Night Rush casino, then you will probably be asked to provide some verification of your information when you attempt to make either your first deposit or withdrawal from the cashier section of the website.
✍️ What will the casino do with my information?

At Night Rush casino, the customer's safety is going to be their first priority. The casino only needs your information in order to verify you are who you say you are and not for any other purposes such as marketing. The casino will simply use the information Canadians have provided them with to make sure your accounts are legitimate and after that, they will do nothing else with the information and it will definitely not be passed on to any third parties.
User reviews of Night Rush Verification